DASH is more than a single marketing tool. It is an expanding suite of marketing tools dedicated to saving time, money, and resources. We provide suppliers and distributors with FREE tools that help them sell more.
Over 800 Promotional Product companies use DASH to market their products and services and that number is growing every month.
Nothing. It's free. A FREEMIUM account give you access to create unlimited digital catalogs, upload unlimited end-user safe flyers, unlimited social media posts, and 1 email per month.
Create Unlimited Digital Catalogs
Easily upload catalogs and end-user safe flyers to the DASH asset gallery. The gallery is fully searchable and customizable. With ePages distributors can quickly and easily add their logo, contact information and more to the catalogs and flyers you design. Even better… they send these out immediately through their DASH email accounts.
Send One Free Email Out Per Month
Create striking emails in real-time with "what you see is what you get" email designer in DASH. Build email marketing campaigns that convert more leads to sales, and get your catalog and flyers into the hands of even more distributors.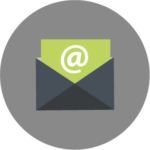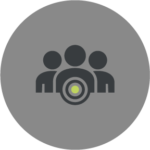 Unlimited Social Media Posts
Use DASH Connector to publish across all your social channels. Manage content so that it's spread across the calendar and set your marketing team free from business hours. Alert distributors you've added new flyers for them and always stay top of mind!
Comprehensive Statistics
Access live data on how your catalogs and flyers are performing. Stay connected. See what products and content are getting traction, and adjust your content to increase your engagement levels.