 Programmatic advertising across display and social networks introduces new, high quality customers to your brand and brings them to your website.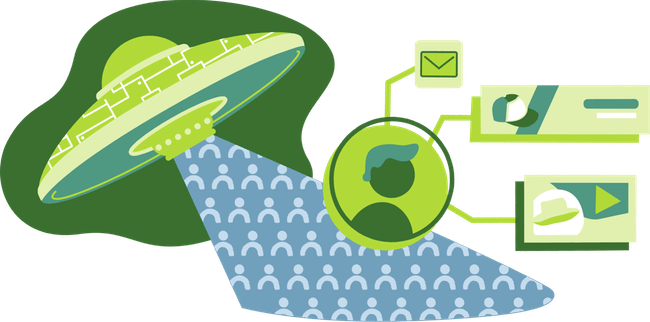 Demographic and interest targeting
Find more people like your customers. Your ideal audience places your brand alongside content that will attract ideal customers, in categories relevant to your industry or market.
Get visitors back, and buying.
Retargeting campaigns can lead to a 147% greater YoY increase in revenue. Personalized experiences tell people you're paying attention, so they're more likely to purchase. Remind them what they loved about you and keep them coming back for more.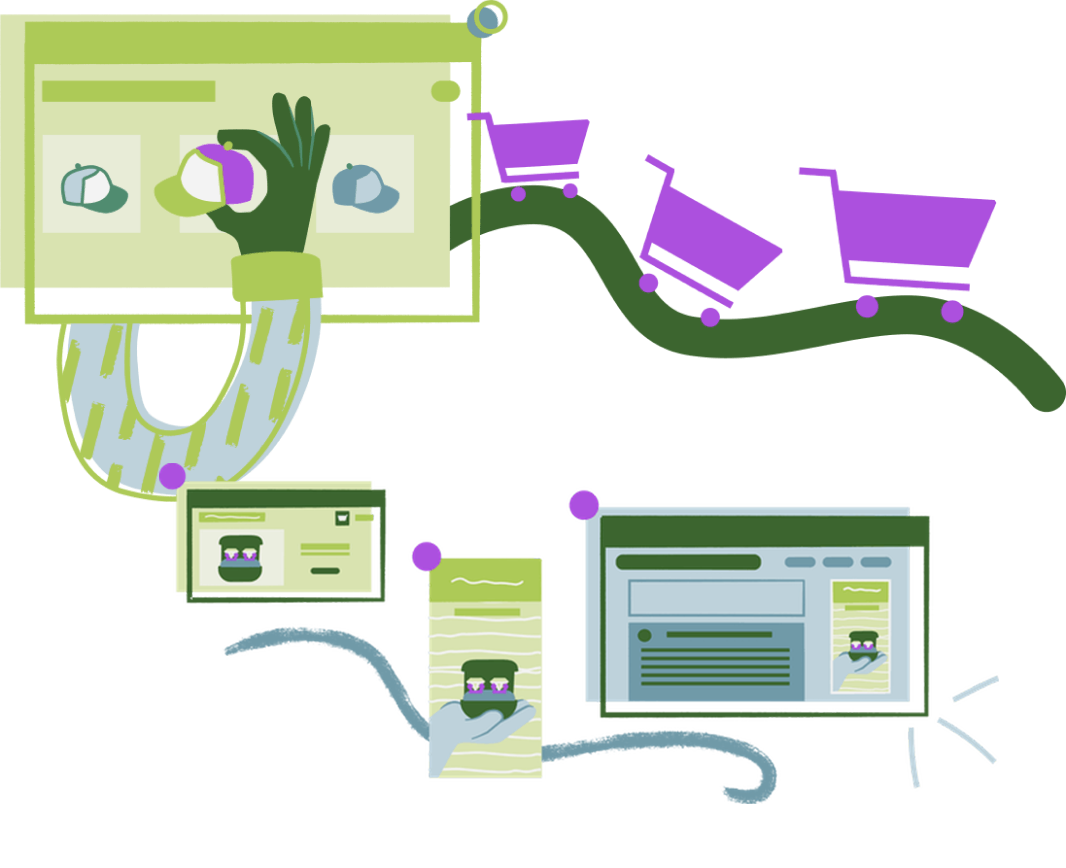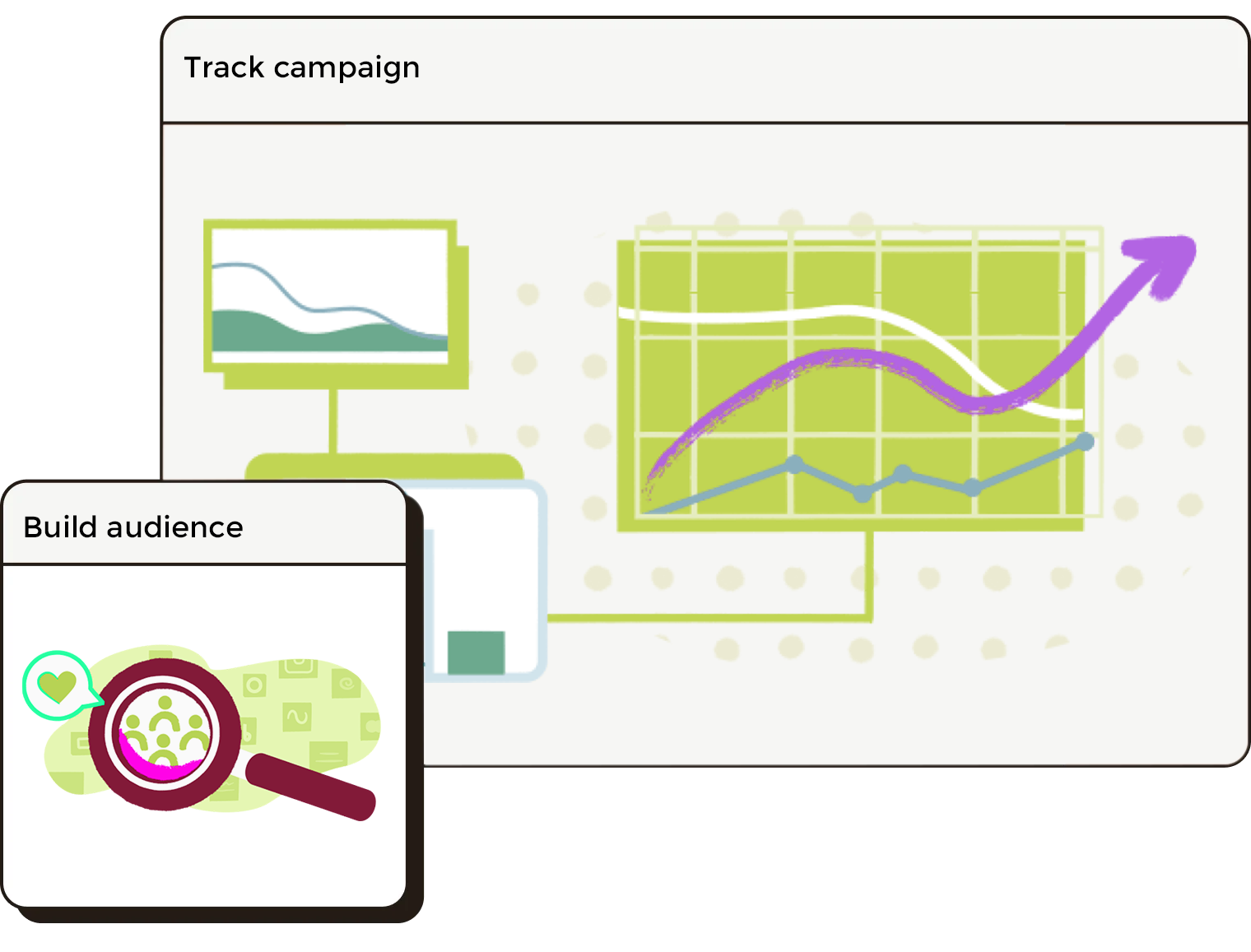 Do more of what's working.
Track campaign performance across audiences and attribute success to the right channels and tactics, across all your campaigns.