 simplify

how you manage multiple social media accounts.
Free up your time with our powerful publishing features and create social media posts the way you prefer. Schedule tailored posts individually, via queues, or in bulk and oversee them in the calendar view.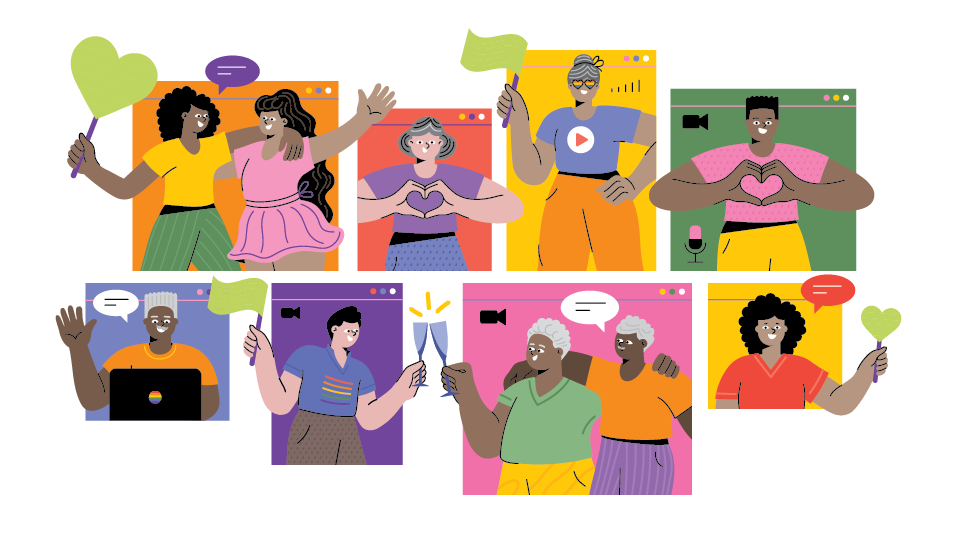 Build a strong and engaged community
Further increase your reach for your or your brand on Facebook, LinkedIn, Instagram, and Twitter by engaging in public conversations.
Save time when scheduling.
Schedule social media posts, images and videos individually or in bulk as far in the future as you need. With DASH, you can tailor your client's posts to each network, meaning you can switch up the hashtags and emojis, and even change the attachments. All that to boost organic engagement!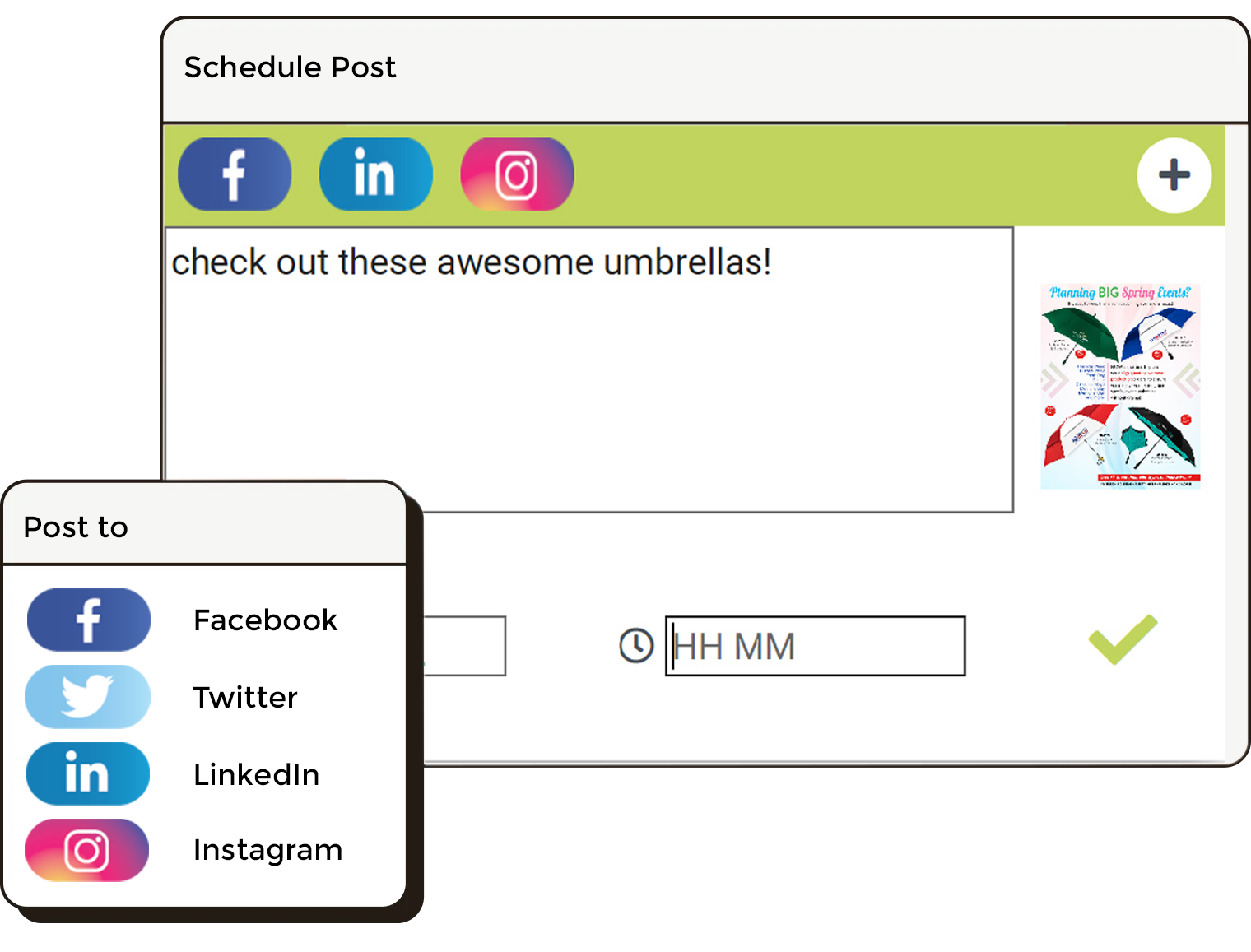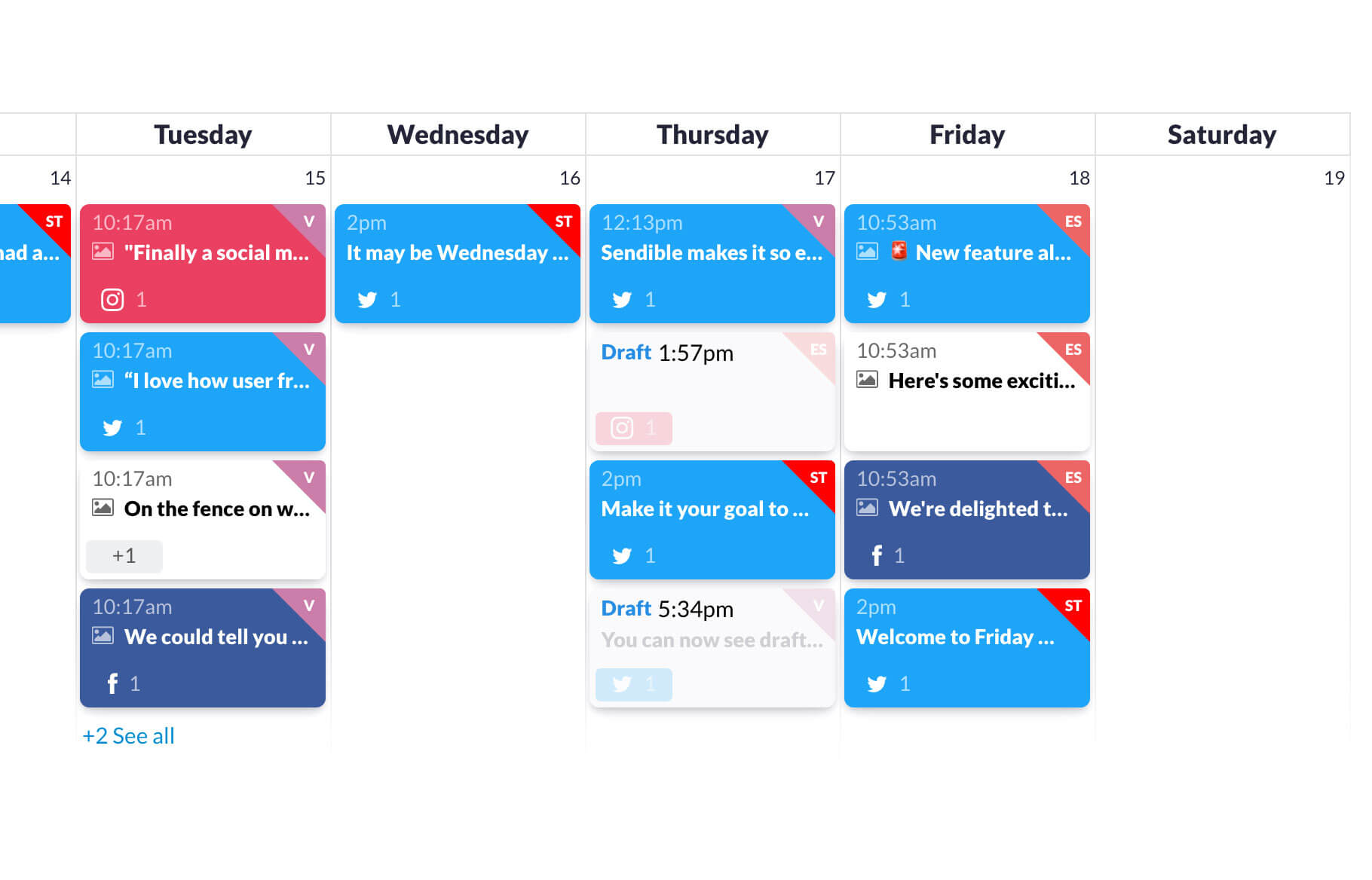 Visualize content on a shared publishing calendar
Get a visual overview of your social media activity, past and present, with the calendar view. You can easily rearrange posts in the monthly view.