 Meet
Cliff Quicksell

,

MAS+/MASI
sales and marketing guru.
Cliff has agreed to do your marketing for you. He's created and curated marketing content, for email and social media, that will drive traffic and increase ROI. The best part?
It's only $35/mo.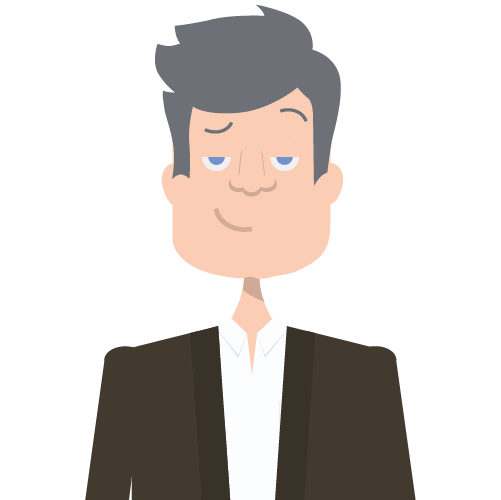 Who is Cliff?
As a consultant for many organizations, he provides motivation, marketing and sales strategies to elevate brand perception for more than 700+ affiliate businesses and hundreds of sales and marketing professionals. If you are a business owner in any industry looking to exponentially grow your business, Cliff can help.
Did we mention he's also a member of the PPAI Hall of Fame?
More than an order taker.
You are a marketing consultant. You help businesses build their brand through promotional products. Your marketing messages need to show your clients and prospects that. If all you send out are products flyers, it's time to start thinking bigger.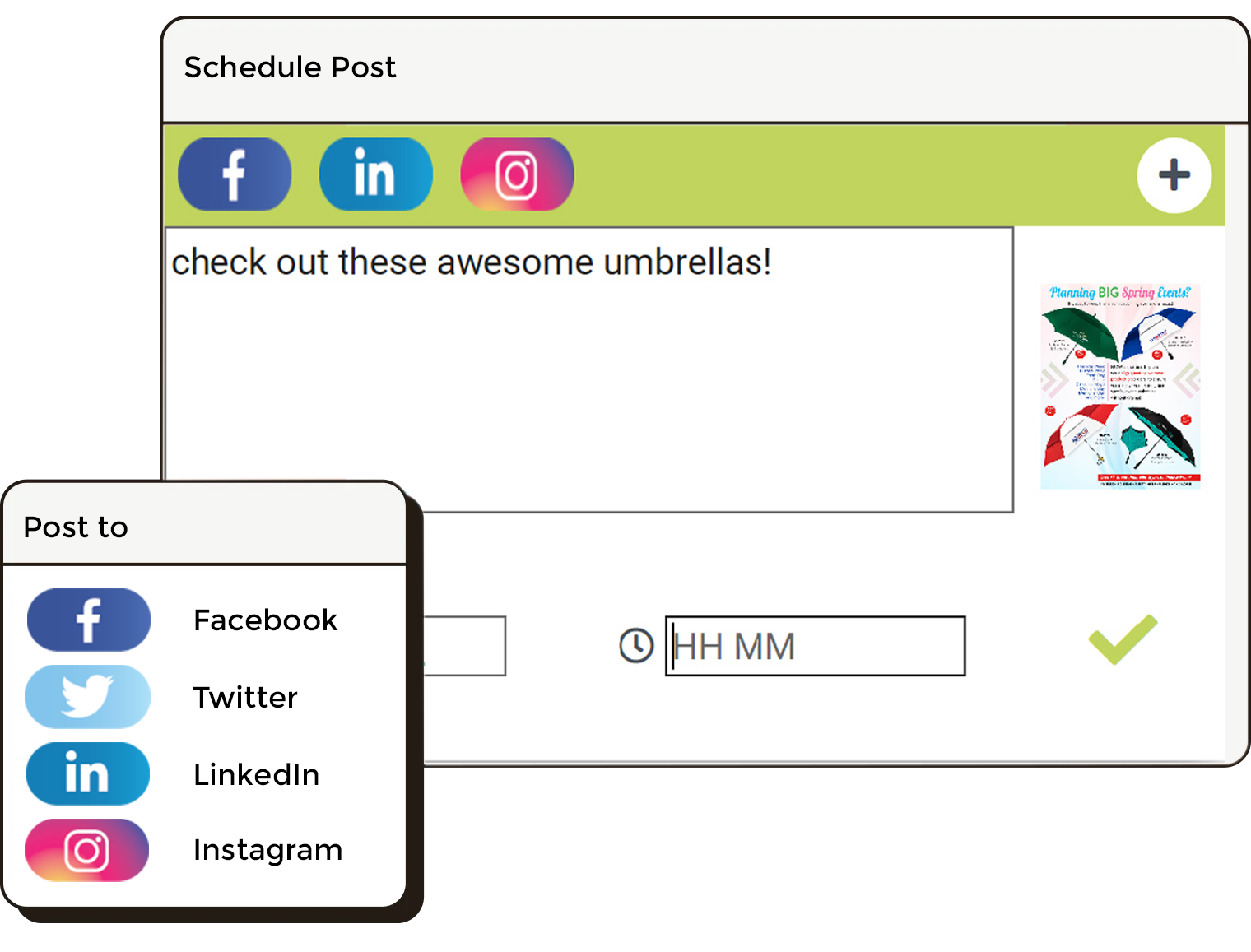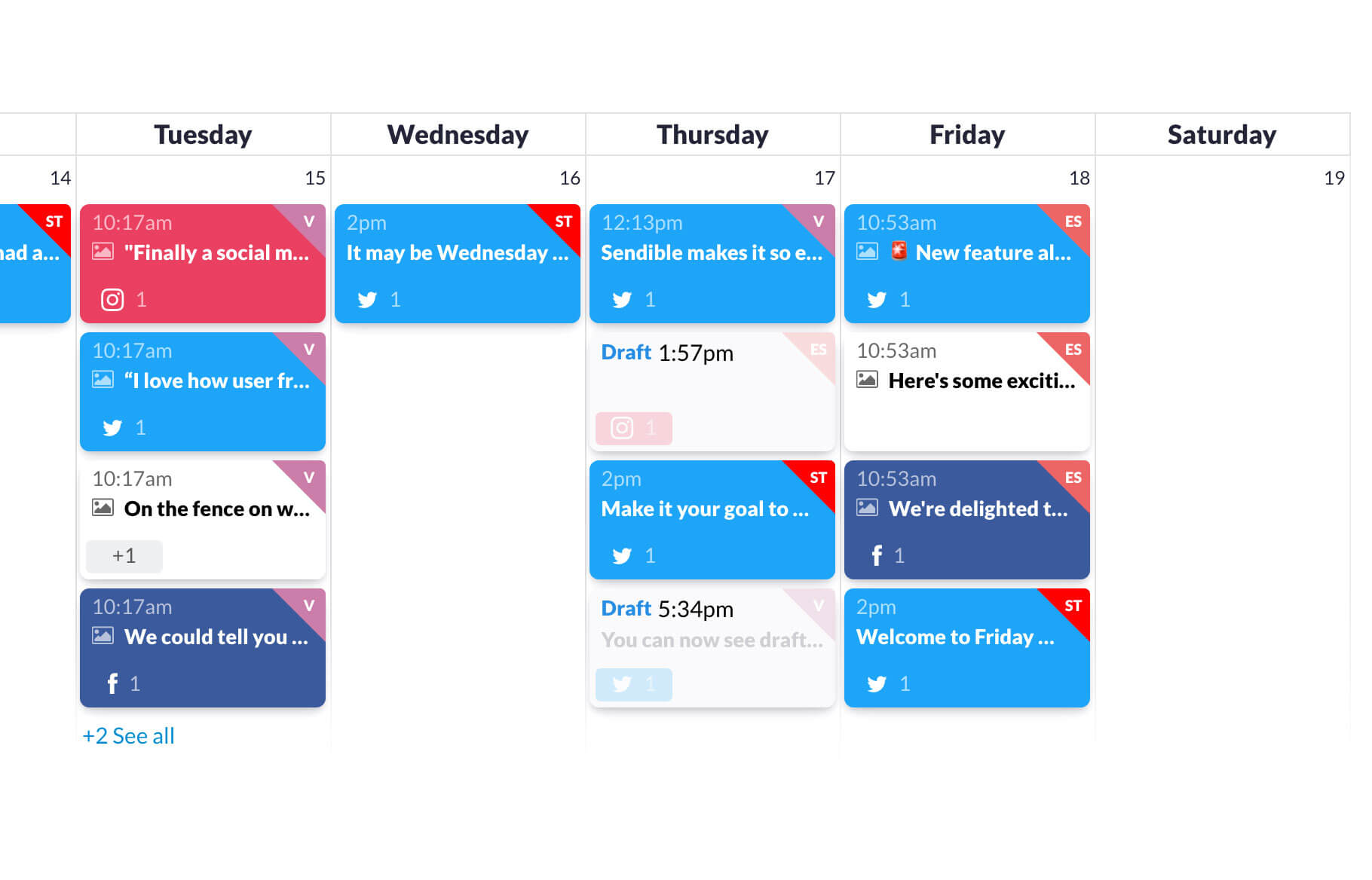 What you get.
Three (3) emails per month plus four (4) social media posts. These cover a wide range of topics from products, to case studies, to sales and marketing tip to enhance your clients' businesses. They show your community you are about more than profit. You are a true partner.
A complete marketing solution
in only 2 steps.
Step 1
Sign up for DASH complete
What are you waiting for?