2022 is Almost Here…Do You and Your Clients Have Your Plan in Place? – Presented by Cliff Quicksell
– Presented by Cliff Quicksell & Sponsored by DASH
The vast amount of marketers fail to plan properly, especially in this industry. When you take the time to effectively plan, the end result is amazing. I have helped hundreds of companies successfully develop their yearly plans and their success has been stellar. This same process helps you become a better partner with YOUR clients. You'll see more sales, greater profits, and extended loyalties! Join Cliff Quicksell, MAS+ on November 30th, at 1:00 PM EST for a most timely presentation. Sign Up Now!
Join Cliff Quicksell, MAS+ on Nov 30, at 1:00 PM EST for the presentation. Sign Up Now!
And now a word from our sponsor… okay it's us, but still.

PPAI's Preferred Email Partner
Fees don't help you.
So we don't have them.
Start reaching clients and prospects now.
No annual fees, memberhip fees, or usage fees.
No fees, period.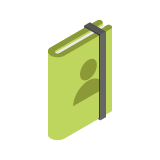 Maybe you have less than 500 contacts, or maybe your list is 50,000. We have a plan for you.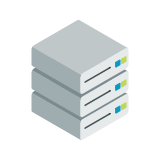 End User Safe Assets Archive
1000s of supplier catalogs and flyers to use in your email and social media marketing.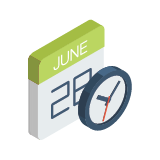 Burning the midnight oil? Buy, schedule, research, create. No problem DASH is always ready.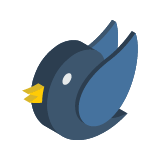 8Lmedia's tools allow you to control your social media on the same platform as your email marketing.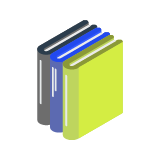 ePages allows you to create and share an unlimited amount of customizable digital catalogs at no additional cost.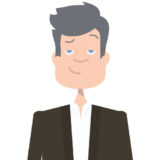 Renowned industry expert and speaker Cliff Quicksell, MAS+ provides educational webinars twice a month. These are approved by PPAI for CAS MAS credits.
1. How many email addresses are on you inhouse list?
2. Place your order. Click here.
(If you've worked with us before just login to your account to place your order)
3. Step through the DASH setup wizard.