Get started with
DASH

?
Brought to you by OmniPrint.

DASH brings together a variety of tools so marketing and sales departments can manage all their marketing needs in one place. This includes email marketing, digital catalogs, content creation, social media sharing, workflow automation, lead capture, and performance tracking.
DASH even offers over 1,000,000 pieces of stock art for all of your creative needs.
Fees don't help you.
So we don't have them.
Start reaching clients and prospects now.
No annual fees, memberhip fees, or usage fees.
No fees, period.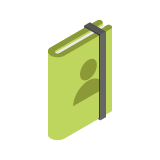 Maybe you have less than 500 contacts, or maybe your list is 50,000. We have a plan for you.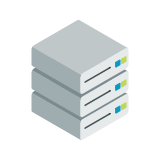 Over 1,000,000 pieces of stock art to use in your email and social media marketing.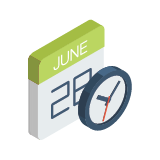 Burning the midnight oil? Buy, schedule, research, create. No problem DASH is always ready.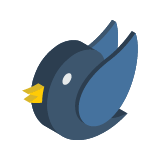 8Lmedia's tools allow you to control your social media on the same platform as your email marketing.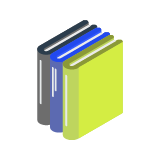 ePages allows you to create and share an unlimited amount of customizable digital catalogs at no additional cost.
1. How many email addresses are on you inhouse list?
2. Place your order. Click here.
(If you've worked with us before just login to your account to place your order)
3. Step through the DASH setup wizard.