Reach people who are into similar things as your contacts.

You know what your audience likes—target them with ads they're sure to act on.

Retarget site visitors while they're browsing on social channels, the web. and mobile apps.
Still not sure what Retargeting is?
For most websites, only 2% of web traffic converts on the first visit. Retargeting is a tool designed to help companies reach the 98% of users who don't convert right away. Our best-in-class technology helps keep brands top of mind to reach the remaining 98%.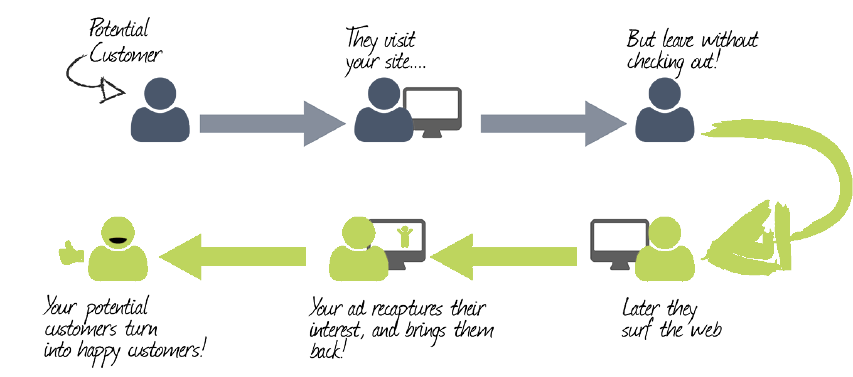 Turn more visitors into customers.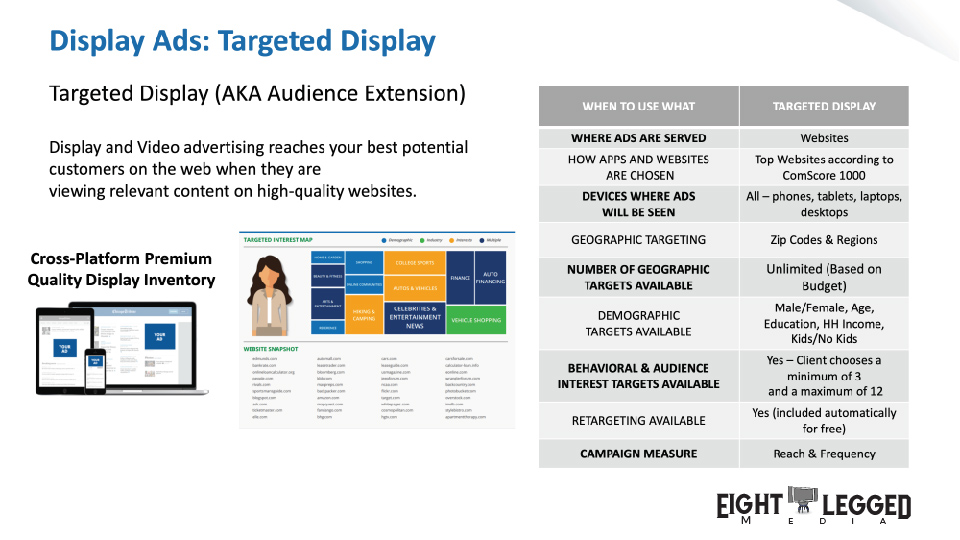 CARRY YOUR MESSAGE ACROSS CHANNELS AND DEVICES
DASH engages customers wherever they are, across the web, social, and inboxes, with targeted experiences that inspire action. Use video and display ads to create and cultivate emotional connections that make your brand memorable.
WATCH YOUR BOTTOM-LINE GROW
Retargeting ads help you generate more revenue than other types of advertising, and they give a boost to all other marketing you already do. And our in-depth reports will help you track how your ads are doing in terms of revenue, first-time buyers, products sold, ROI, and more.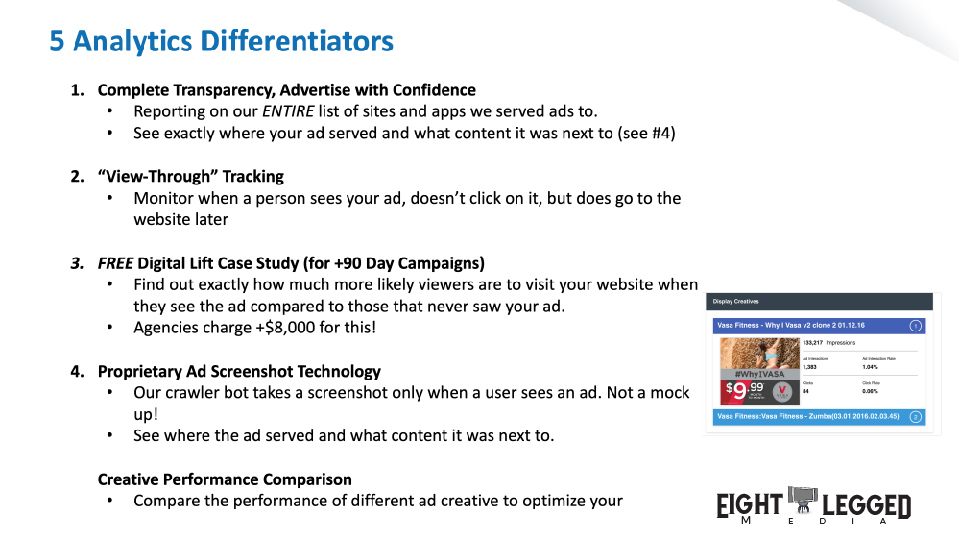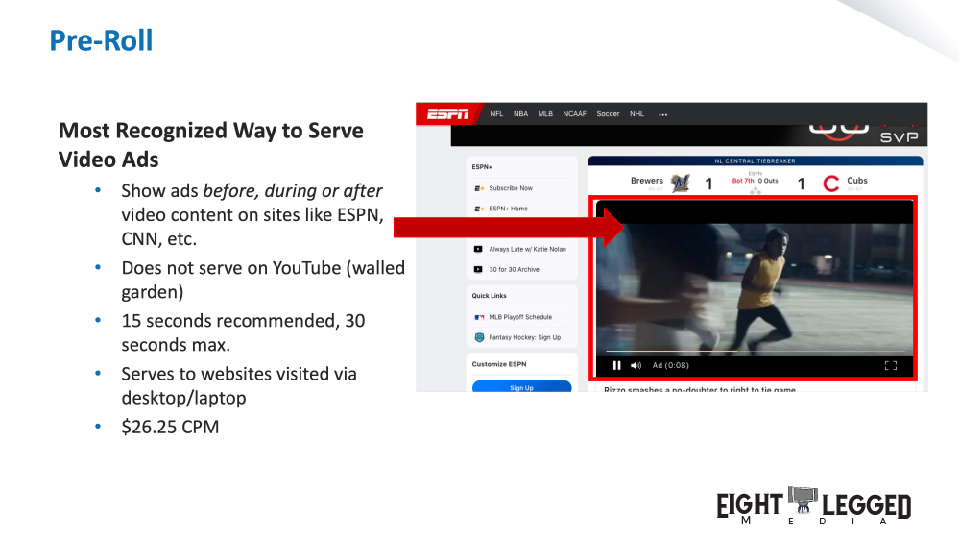 MAKE ALL YOUR MARKETING CHANNELS WORK HARDER
Combining retargeting ads with the other marketing channels you already use helps your brand's message travel faster. DASH gives you all the tools you need to create integrated campaigns, so you can talk to customers at every step of their journey. Drive people to your site with an email or a Facebook and Instagram ad. Then, bring back people who leave with a retargeting ad.
REPORTING THAT TELLS A STORY
Get the most detailed analytics for complete transparency into clicks, conversions, spend, and more.
* Additional purchases through out ad network required ($10/1000 impressions)