Not a designer? No problem!
Get started quickly with our library of page templates and pre-designed icons, buttons and forms created to cover the essentials.
Our design tools help you look professional — even if you're just starting out.

Show off your products and sell them
Studies show that email offers  the highest return on your marketing dollars.
Landing pages that maximize your lead generation.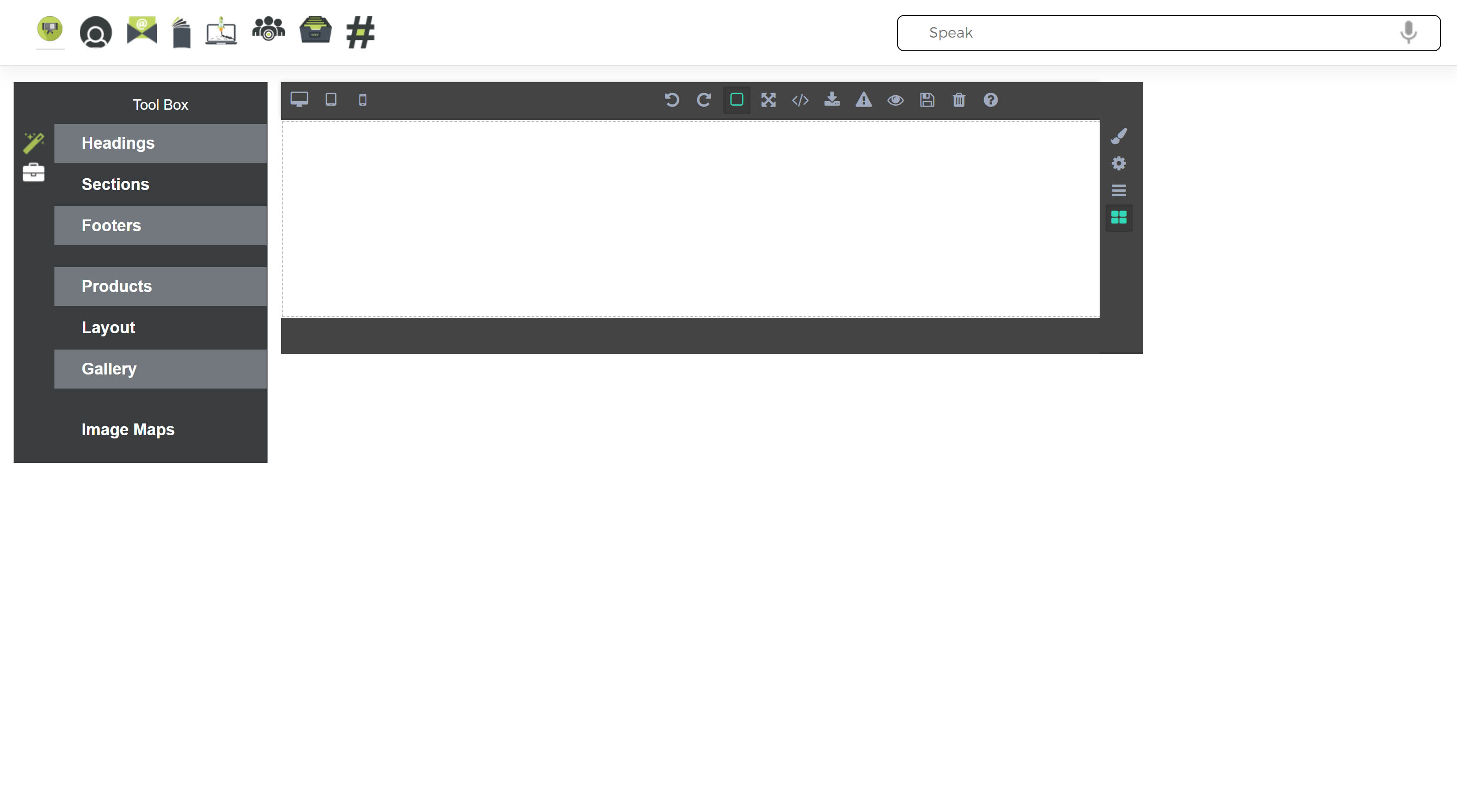 CODE-FREE, DRAG & DROP BUILDER
Create high-converting landing pages.
Start capturing leads quickly with our simple, DASH landing page builder. The intuitive interface means you can just point, click, drag and drop to add landing page features, adjust the design and publish in minutes. No coding skills needed. Choose your layout and components, add a form to capture leads, and you're ready to go.
MOBILE RESPONSIVENESS
Look good on any device.
Use the landing page builder to design pages that look great and work well on any desktop, tablet or mobile device. Toggle between tablet and mobile views to see how your design will look for visitors on the go. Hide content blocks on mobile devices with just a click to simplify the design and increase conversion rates.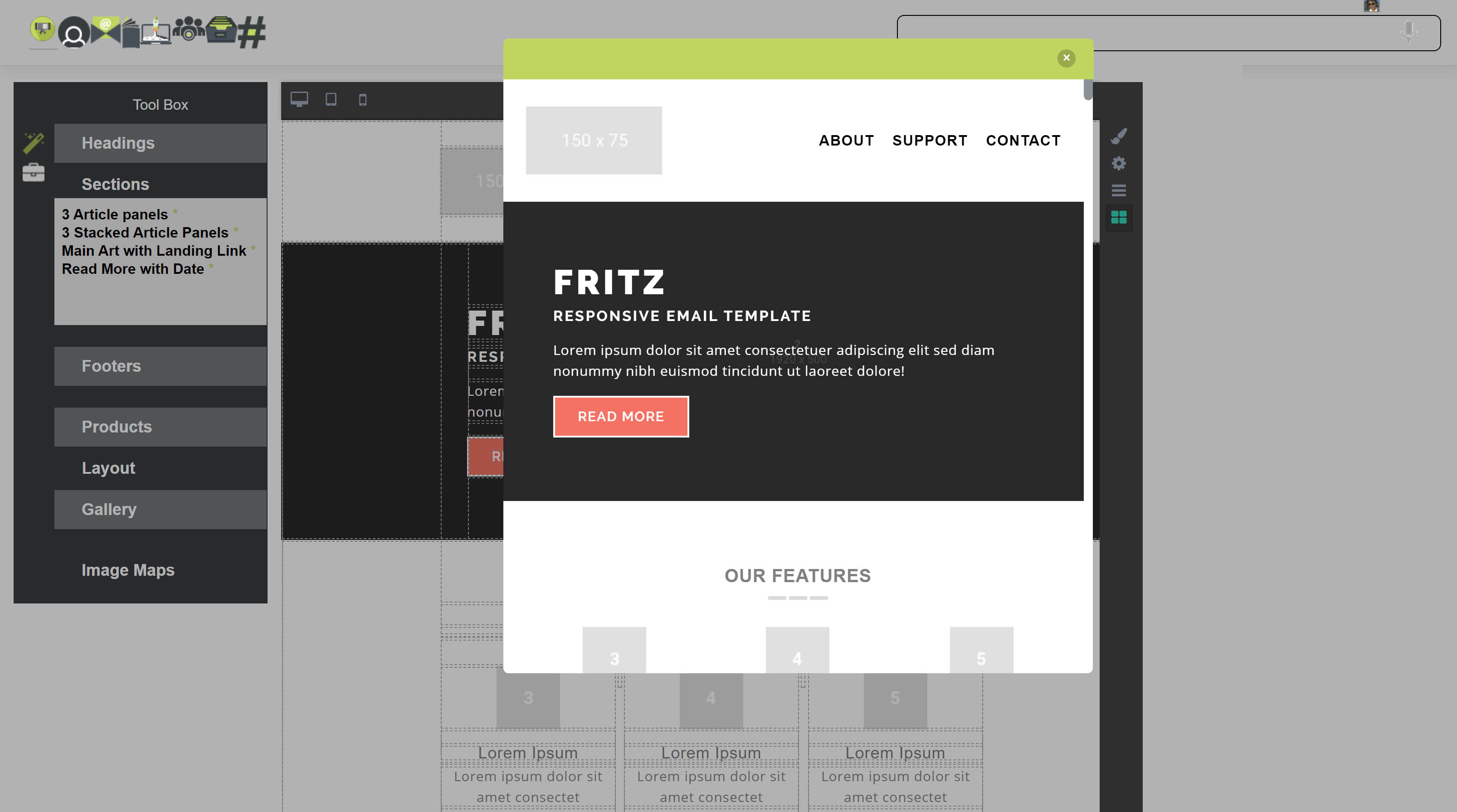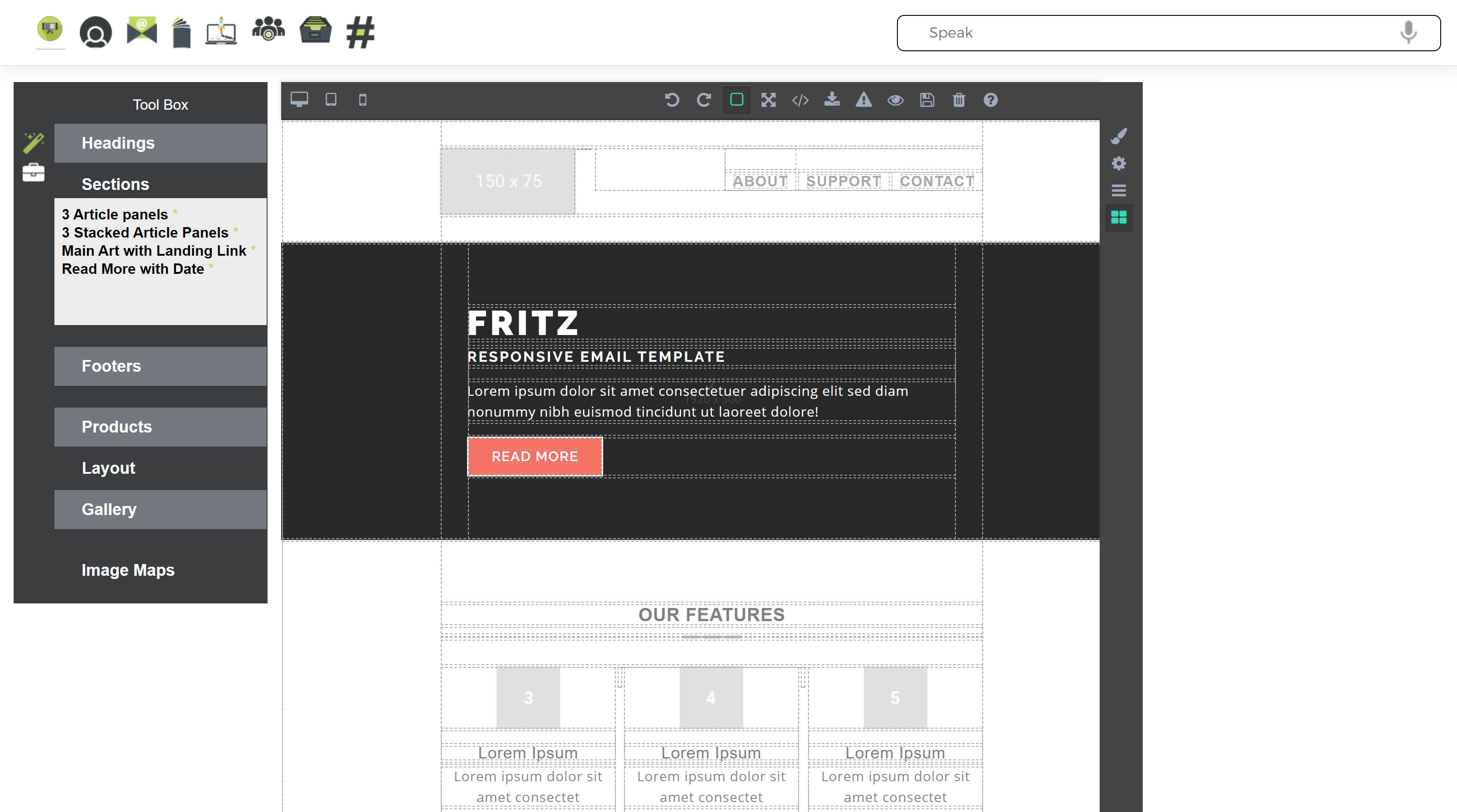 CUSTOMIZE TEMPLATES
Choose from templates that move your brand forward.
Not sure your design skills will cut it? We've done the work for you. Choose from several conversion-focused landing page templates. A few simple tweaks make any design your own.
FEATURES & FUNCTIONALITY TO FIT ANY NEED
Optimize your landing page with powerful tools.
Use images, offer downloadable content or display a sign-up form upon a visitor's scroll.
Use DASH's web forms to collect all the information you need on your landing pages from your customers so you can reach out to them again and again with great new offers and content or add a countdown timer and let people know the clock's ticking—and get them to sign up or buy your products or services.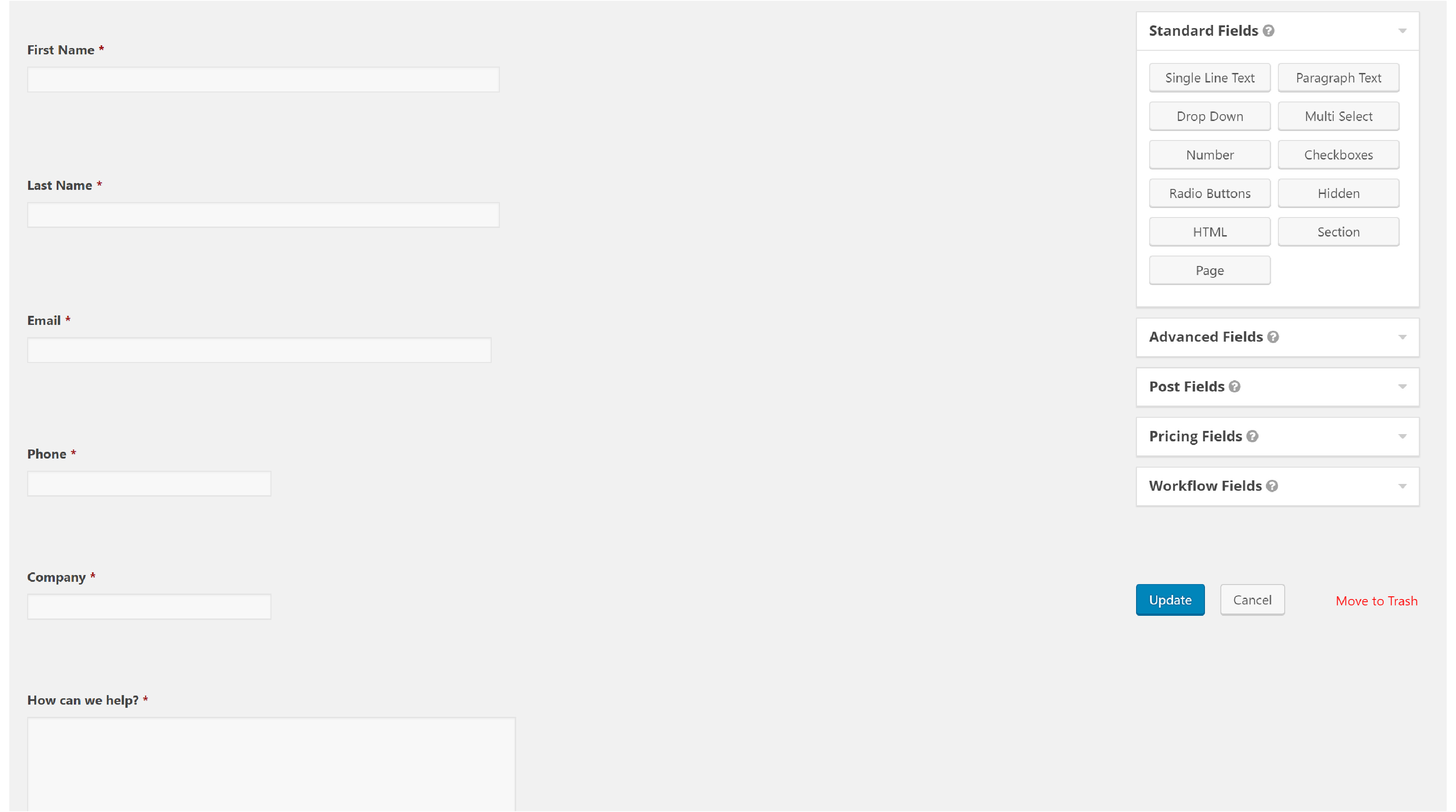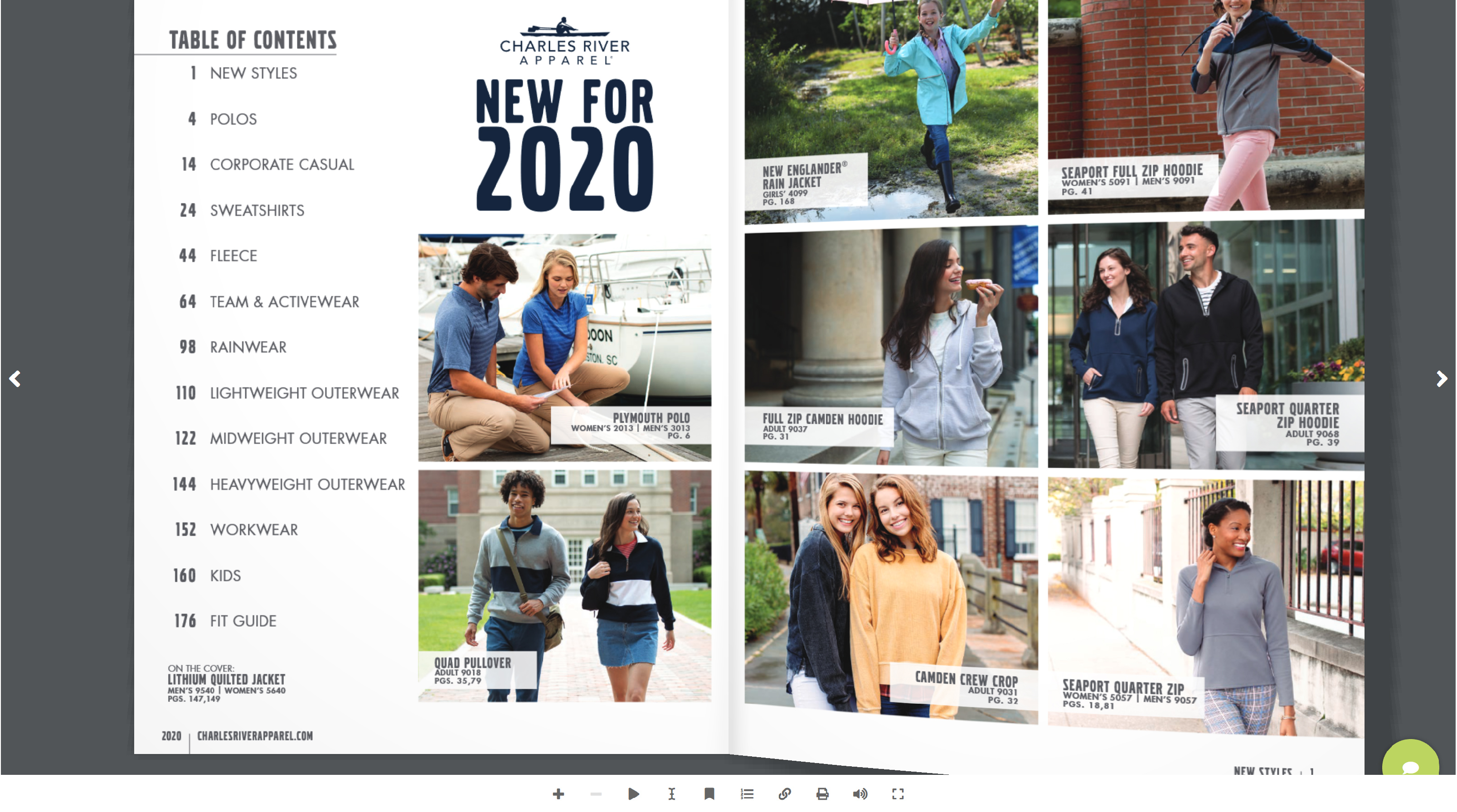 SELL MORE WITH SUPPLIER PRODUCTS & CATALOGS
Add products to your page and watch your sales grow.
Easily pick and choose between products you'd like to feature on your landing page from one or multiple different suppliers. Customize a supplier catalog with your branding to make it your own and add it to your page. Your options are endless!
HTML EDITOR FOR ADVANCED CUSTOMIZATION
Go beyond the basics.
Quickly switch to HTML view to edit code directly. Get behind the scenes of the landing page creator and build pages that are perfectly customized to your brand image and conversion goals. Edit templates and content blocks from our design library, or write new code from scratch.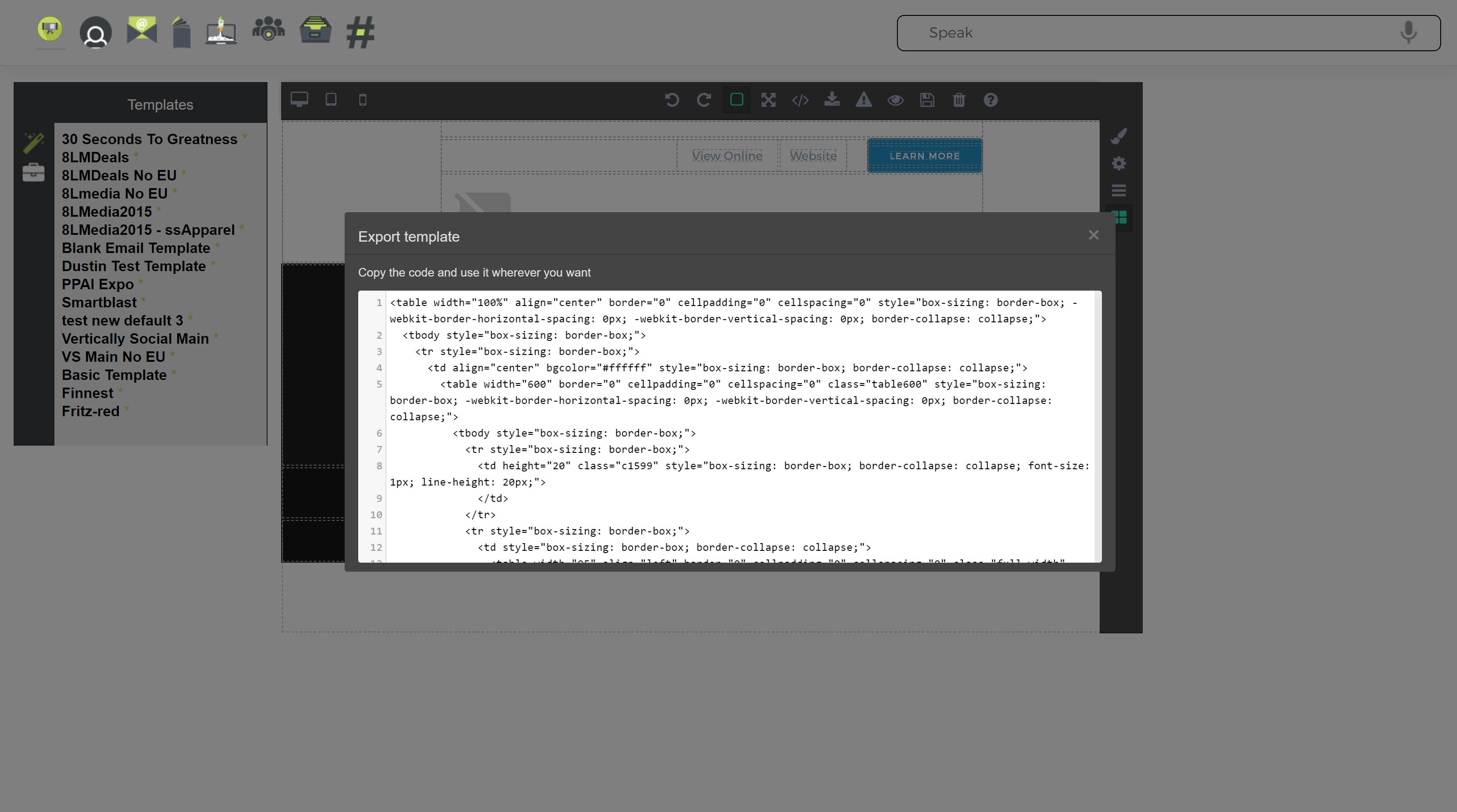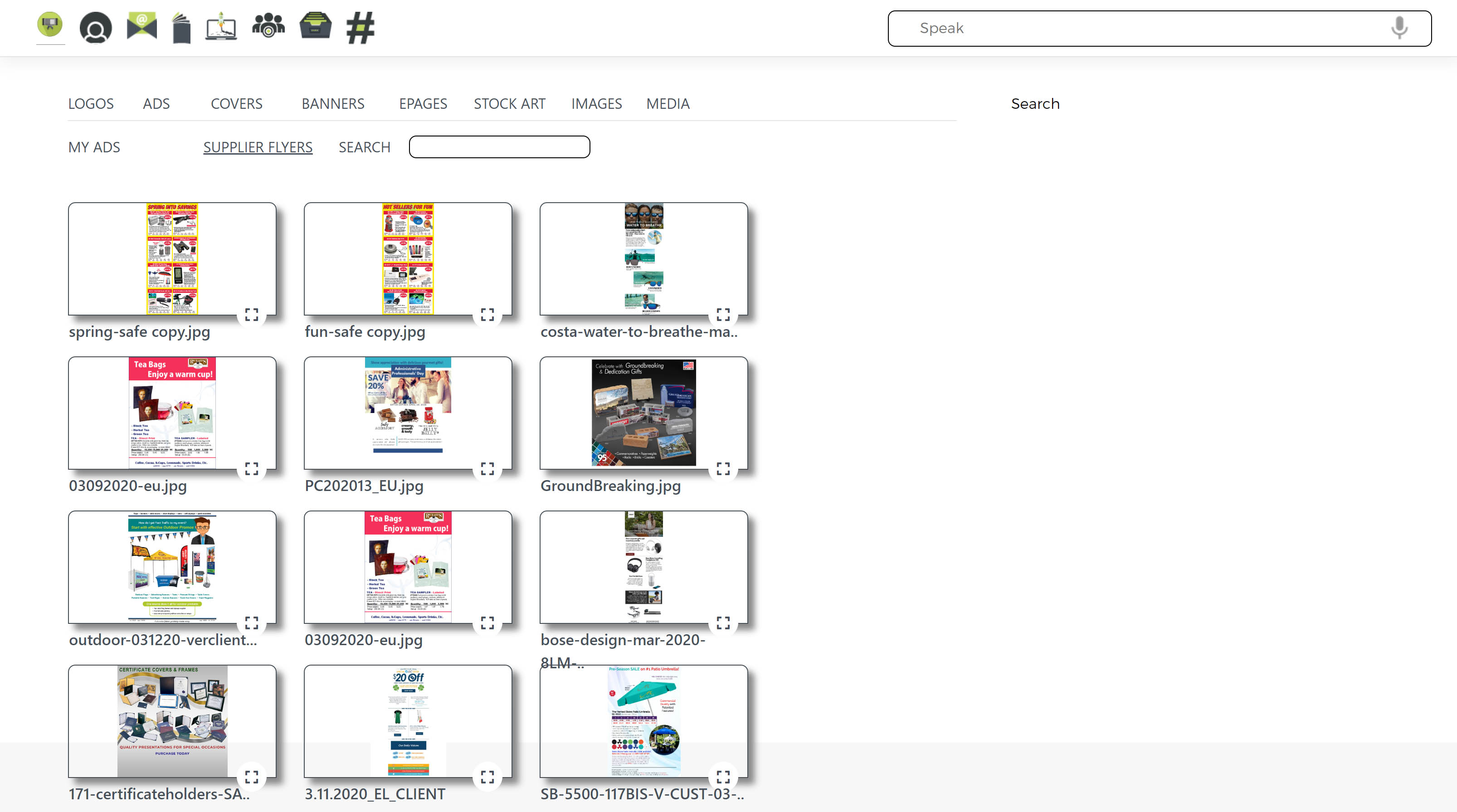 IMAGE LIBRARY
Pick just the right images for your landing page.
Search the DASH image library from right inside the landing page builder and choose from over 1.4 million professional, copyright-free images to add to your page.
ANALYTICS & PERFORMANCE TRACKING
Get the insights you need to guess less and grow more.
Confidently optimize every aspect of your marketing campaigns with the help of an easy-to-read analytics dashboard.